Capacity:
Indoor area caters for up to 120 covers in round tables
Pool area caters for up to 150 covers in round tables
Combined area caters for up to 270 covers in round tables.
For Reservations please call +30 22940 33111
Famous for its elegance. Our restaurant/ snack bar is located on a panoramic, sea front terrace, overlooking the yacht marina and the hotel pool area. During summer all glass doors open widely, unifying the internal area with the pool wooden deck, offering a sensational space where you may enjoy our snacks, together with selected Greek wine, feel the pool water tranquility whilst listening to smooth chill out music.
The space is often used as reception/ banquet area, as it combines the nice view, with the romantic ambiance of the illuminated pool.
Custom design pool, surrounded by in-plane teak wooden deck, island gravel and tropical plants. Glass wind protection and modern design pergola guarantee relaxing under the shadow as an alternative to pleasant sunbathing, swimming or hydro-massaging. You are welcome to enjoy a refreshing drink or light food, serviced by the hotel's bars, until 19:00 in the evening. Pool area is suitable for receptions and could be combined with the internal restaurant area.
Cafe Bar
Internal bar area next to the reception with marble/ teak floor, old clay pot covered columns, combined with a large external terrace, nicely furnished with rattan bamboo sofas and chairs. Whilst open for most of the day, you may enjoy snacks, drinks or ice creams.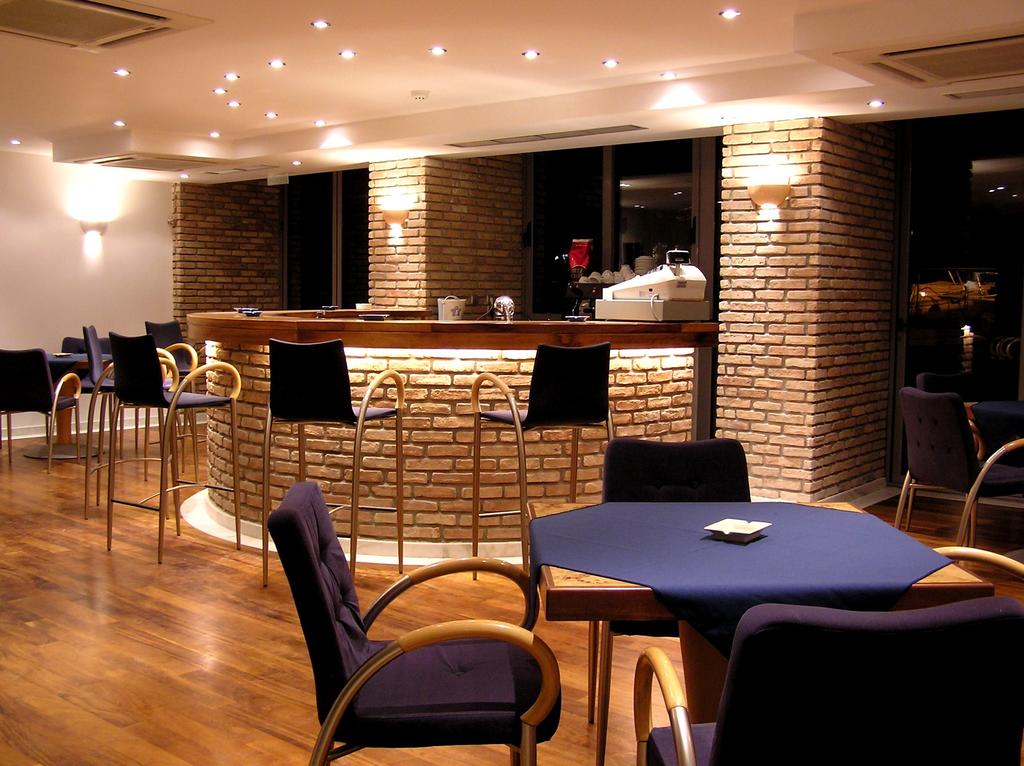 150 m2 of fully air-conditioned space, on the lower floor of the hotel, with support room and toilet facilities, main access from the hotel and remote access from the street. Specific acoustic design provided by sound absorbing ceiling and thick carpet flooring, whilst electro-mechanical design included telephone/ ADSL data connections, dimmable surrounding spot lighting and provisions for various sound speaker and micro-phonic systems and image/ slides projectors.
Conference Hall: 60 – 100 sitting, up to 150 standing
Banquet Hall: up to 130 in round tables.
Meeting Room A: 15m2 of private, air-conditioned space, on the ground floor of the hotel, with a meeting table of 8. Telephone/data connections and provision for image projectors.
Meeting Room B: 20m2 of private, air-conditioned space, on the ground floor of the hotel, with separate street entrance. Telephone/data connections and provision for image projectors.
Yacht Marina
Private Yacht Marina, operated by the Mati Nautical Club (NAOMA). As the sea of Mati is ideal for sailing thanks to summer winds and small size waves, Mati Marina offers a safe moor to all direction winds. Hotel visitors may use the Marina to moor, after prior arrangement with the hotel. Marina is serviced by private security.
Distance: 10 meters from the hotel.
Our services have evolved with emphasis on our clients well-being. For your relaxation we have created a modern multipurpose Wellness Center offering high level professional services in the fields of body and mind care, therapeutic massage, beauty care, hair and style.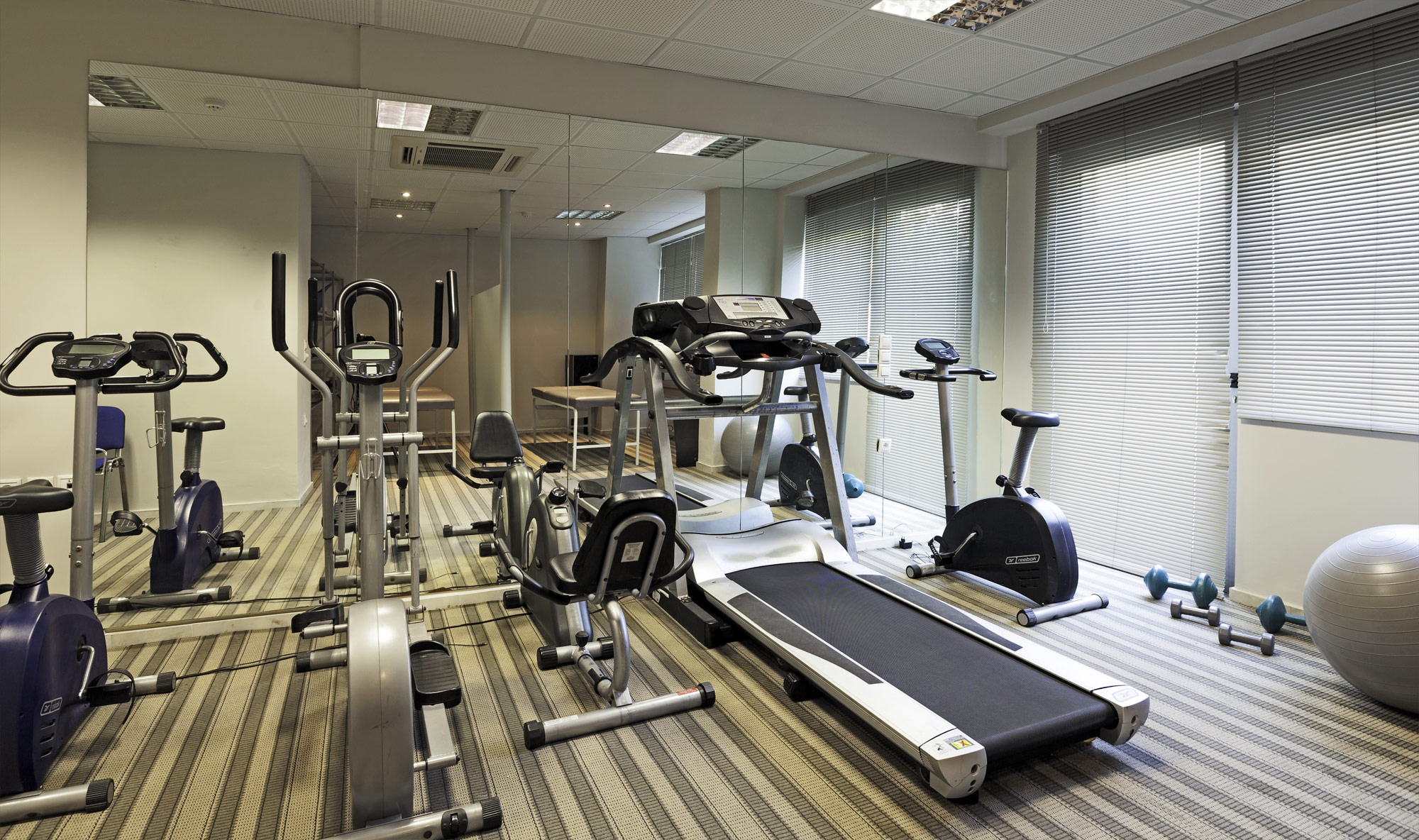 Stay fit during your holidays or during your business trip with the state of the art cardio equipment of our gym.
Exercise, whilst monitoring your pulse and calories burnt.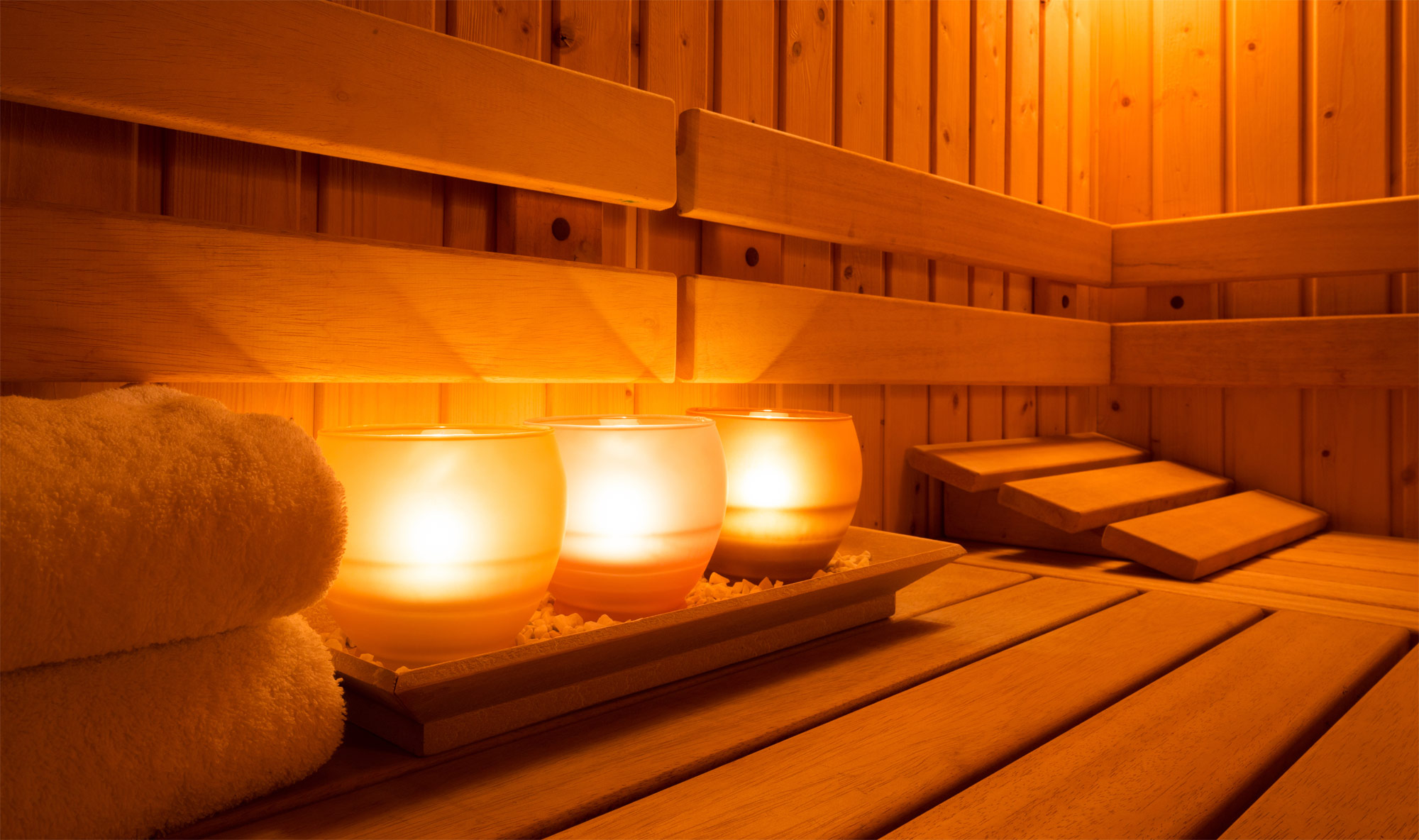 Small private wooden sauna with shower, found on the lower floor of the hotel, offered to our guests free of charge.
Thalia and her associates offer elaborate hairstyling in a fully equipped space located at the front corner of Cabo Verde Hotel.External customers are mostly welcome.

For bookings please contact us at +30 22940 79960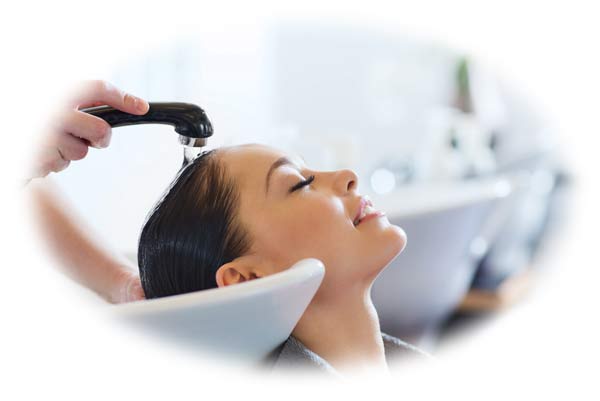 Basket / Volley Ball - Kids Playground
Our guests may enjoy basket/ volley ball facilities, provided by NAOMA, free of charge.
Distance: 50 meters from the hotel (inside the Marina area).
Cute children's playground may be found in the Marina area. Our guests may use it free of charge.
Distance: 50 meters from the hotel